Denial Management Solutions
Boost Your Revenue with Efficient Denial Management Solutions
Reduce Denied Claims and Expedite Reimbursements
At Secure Billing Services, we prioritize swift payment for our clients by delivering effective Denial Management solutions that not only resolve but also tackle the underlying reasons behind each denied or rejected claim. Our committed team meticulously investigates and assesses all denials, adeptly rectifying and resubmitting insurance claims. We methodically pinpoint and tackle the issues to ensure your timely compensation.
We offer comprehensive medical billing and revenue cycle management services for healthcare providers, practices, and hospitals.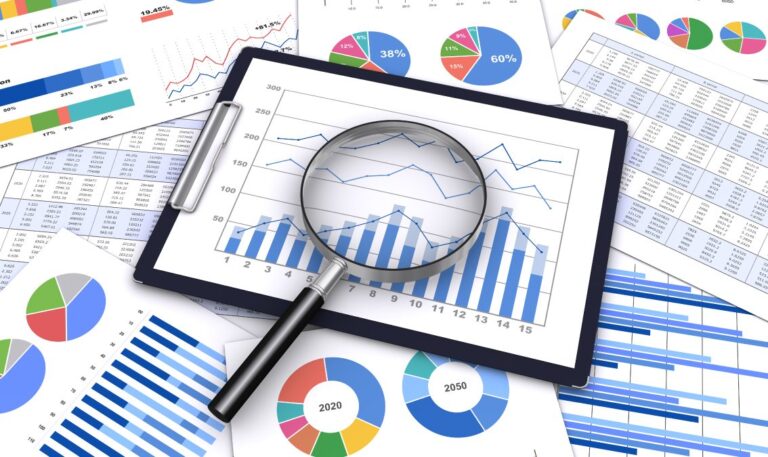 Tailored Reporting Solutions
At Secure Billing Services, we provide a comprehensive medical billing solution, actively tracking and pursuing each submitted insurance claim until it is successfully processed and resolved. Regardless of the claim's size, our A/R Follow-Up services at Secure Billing Services adopt a meticulous approach to guarantee that your practice attains the maximum reimbursement for the services you render.
Enhanced Collection Rates
Elevate your payment recovery potential with our Denial Management experts, who excel at identifying the underlying issues behind denied claims. We equip you with essential resources for prompt resolution. Through our cohesive software suite, denied claims are seamlessly directed to designated staff, ensuring swift follow-up and methodical rectifications.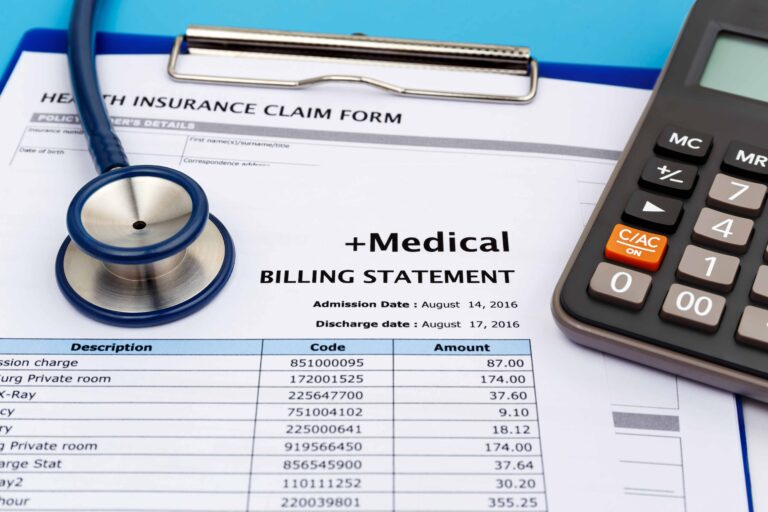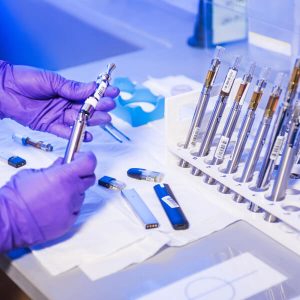 Our team ensures compliance with industry standards and optimizes revenue for healthcare providers, making us the perfect partner to unlock the power of accurate medical coding and enhance your practice's efficiency and financial success.
We can help you navigate the complex credentialing process with ease, establish credibility and trust with your patients, and focus on delivering high-quality care.