HOSPITAL REVENUE CYCLE MANAGEMENT
Smart RCM Solutions For Modern Health System
Bringing Creative Answers to Modern Revenue Cycle Obstacles
In the ever-evolving landscape of regulations and the transition towards value-based reimbursements, hospitals and healthcare establishments find themselves grappling with intricate challenges. This complexity is further heightened by the occurrence of mergers and consolidations.
Within this dynamic environment, the emphasis often shifts towards maintaining profitability, potentially overshadowing patient well-being. At Secure Billing Services, we recognize that a hospital's fundamental objective is to deliver exceptional care. With this in mind, our team of revenue cycle experts is dedicated to assisting your organization in harmonizing its operational and financial facets.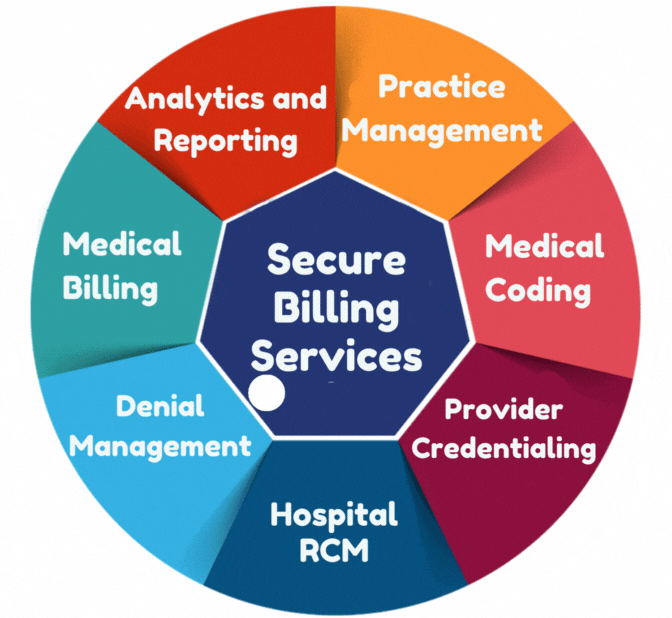 Innovative Solutions to Revenue Cycle
In the constantly evolving landscape of healthcare regulations, value-based reimbursements, consolidations, and mergers, hospitals and healthcare organizations face unique challenges. Often, the focus shifts towards maintaining profitability, potentially compromising patient care.
Smart Revenue Cycle Solutions
Our team of 24/7 Medical Revenue Cycle Management experts ensures swift collections, timely reimbursements, identifies all revenue opportunities, and efficiently manages denied claims. By employing the BellMedex platform, healthcare practices can achieve optimal care tasks, improve healthcare outcomes, reduce operational costs, and enhance the overall patient experience.
Smart Revenue Cycle Solutions
We acknowledge the uniqueness inherent in each hospital and health system. Hence, settling for a generic Revenue Cycle Management (RCM) solution seems unnecessary. Secure Billing Services introduces an all-inclusive RCM service that is specifically tailored to cater to the distinctive needs of your health system.
Our comprehensive offering, Secure Billing Services, takes pride in its personalized approach. We comprehend that your health system's requisites are exceptional, and that's exactly what we address. Our team of round-the-clock experts in Medical Revenue Cycle Management is devoted to accelerating collections, ensuring timely reimbursements, identifying all potential revenue avenues, and adeptly managing denied claims.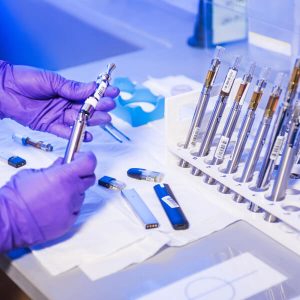 Our team ensures compliance with industry standards and optimizes revenue for healthcare providers, making us the perfect partner to unlock the power of accurate medical coding and enhance your practice's efficiency and financial success.
We can help you navigate the complex credentialing process with ease, establish credibility and trust with your patients, and focus on delivering high-quality care.