Welcome to Secure Billing & Coding Services
Your Path to Seamless Medical Billing!
"Say goodbye to Medical Billing, Medical Coding and RCM worries and hello to smooth sailing with our medical billing services. We're here to simplify your life, so you can focus on what truly matters, providing top-notch care to your patients."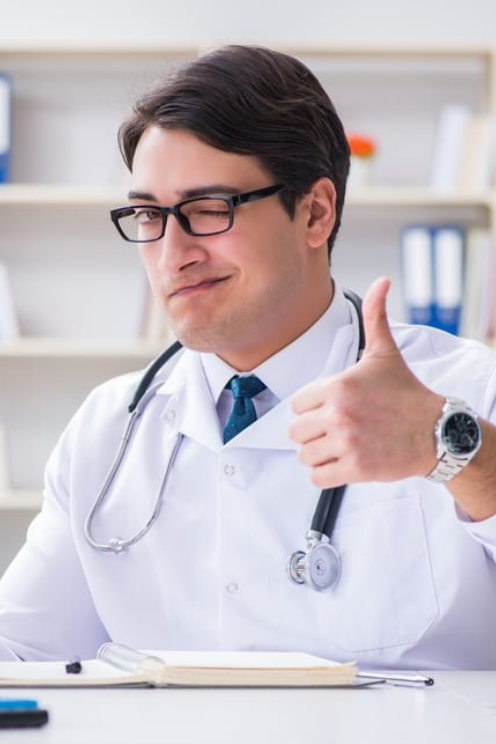 Unlock your practice's financial potential with our hassle-free medical billing services
Our expert medical coding solutions – paving the way for efficient and accurate billing!
Your Trusted Partner in Securing Unpaid Accounts and Maximizing Revenue
"Take the first step towards exceptional care – schedule an appointment with us today and let your health journey begin!"
Comprehensive Medical Billing And Coding
Encompassing Precise Coding
Seamless Claim Submission
Guaranteeing Optimal Reimbursement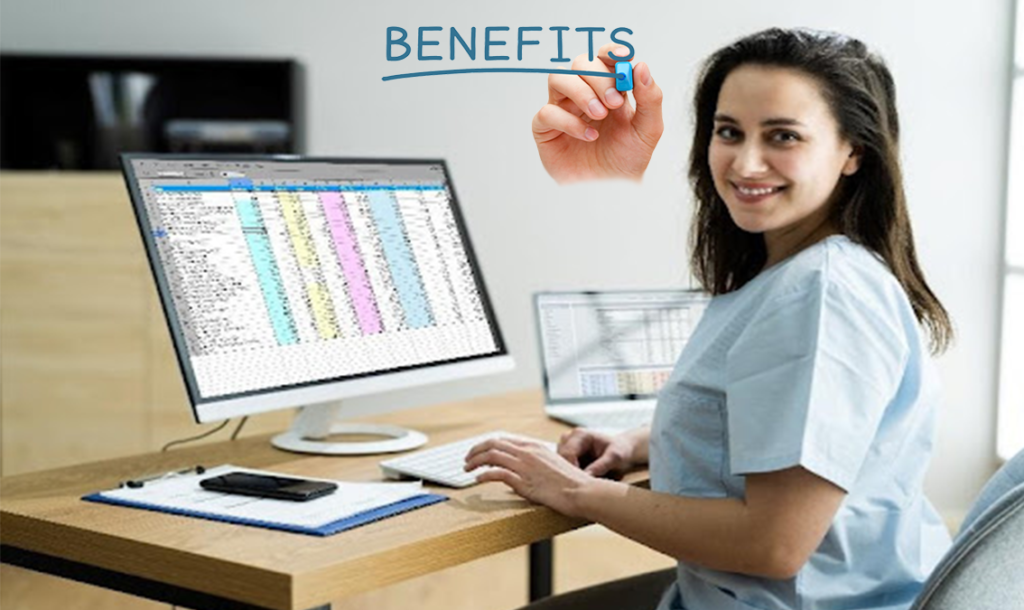 Just Say the Word, We Can Do it all!
Expert Medical Billers and Coders
Specializes in understanding the complex procedural terminology and current procedural codes (CPT). With extensive knowledge of the classification of diseases and healthcare common procedure coding system (HCPCS), they ensure accurate coding and compliance with privacy policies.
Streamlined Insurance Claims Process
Our experts, well-versed in coding systems like HCPCS and CPT codes, streamline insurance claims. They work with insurance companies to maximize reimbursement
Leveraging their knowledge of international classification of diseases and CPT codes, our specialists optimize revenue.Through precise coding and efficient procedures, they contribute to improved billing outcomes and financial success.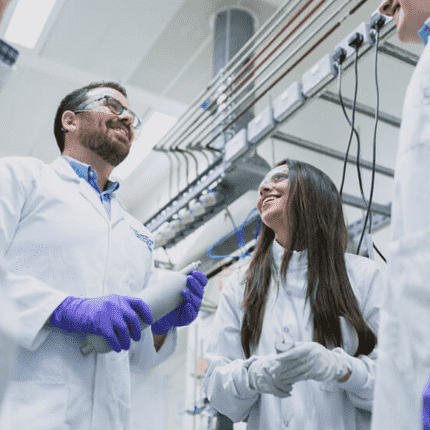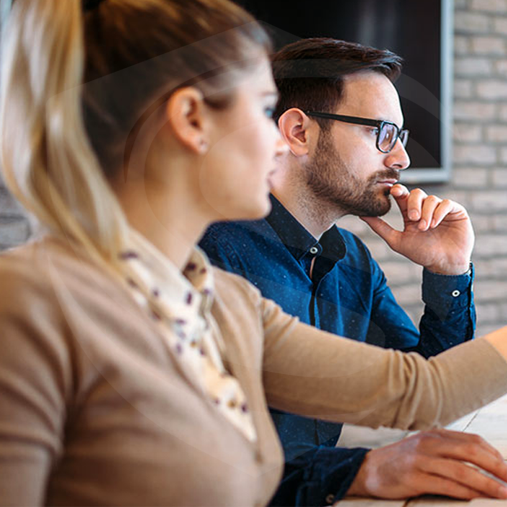 Explore

Our Services

With A Complimentary

1-Week

Billing Services Trial
Frequently Asked Questions
Clear Answers to Your Queries on Medical Billing, Coding, and Revenue Optimization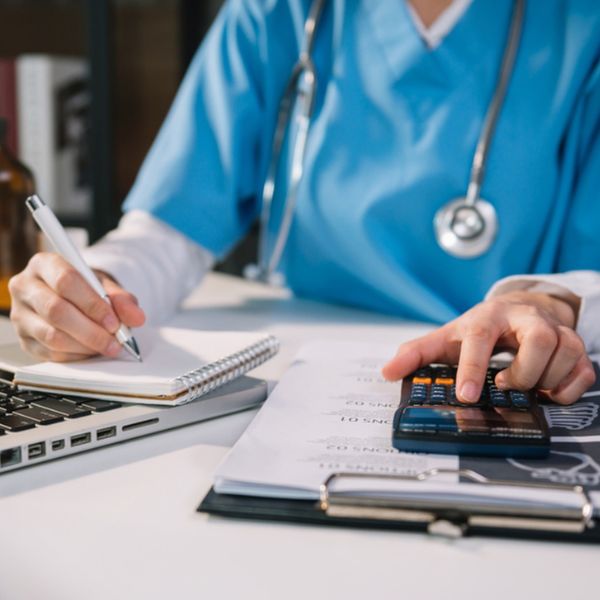 "Secure Billing Services – SBS stands out as the best medical billing company in USA due to its unwavering commitment to accuracy, efficiency, and personalized solutions, ensuring seamless revenue cycle management for medical practices of all sizes."

CEO
Secure Billing Services
"Our Expertise: Harnessing years of experience and a dedicated team, we excel in delivering top-notch medical billing services that optimize revenue, reduce denials, and provide unparalleled support to healthcare providers."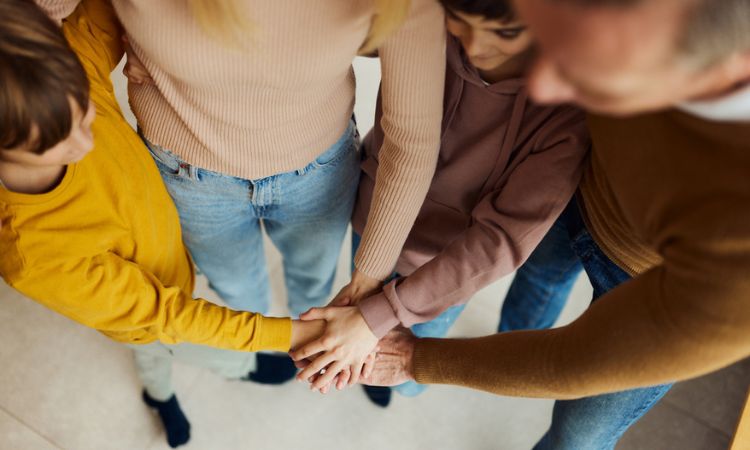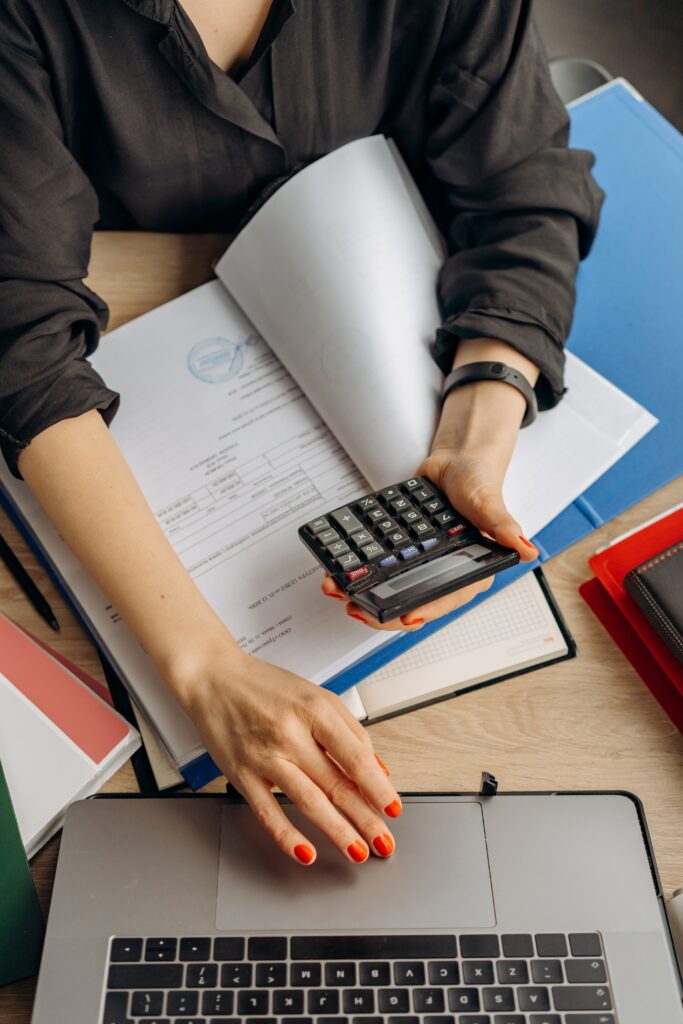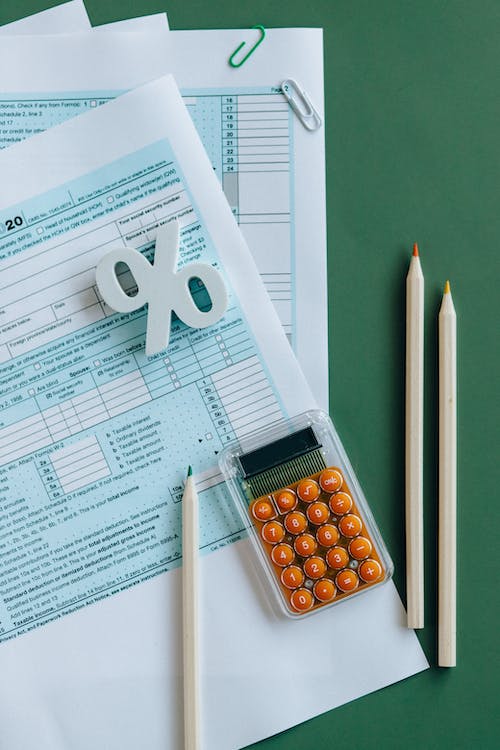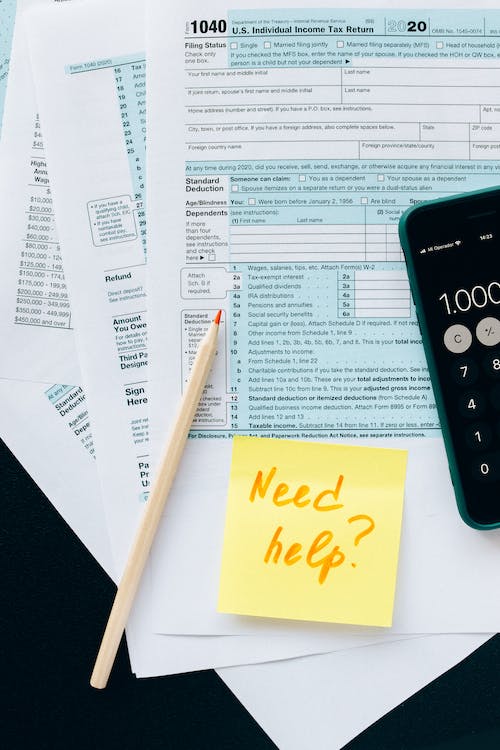 "People trust us because we prioritize transparency, security, and a patient-centered approach in our medical billing services, building lasting relationships through a proven track record of reliability and exceptional customer satisfaction."
CRCR Pillars
(Certified Revenue Cycle Representatives)
At secure billing services, our crcr pillars form the backbone of our revenue cycle management team. These certified revenue cycle representatives possess a comprehensive understanding of the intricate revenue cycle processes within the healthcare industry. Their expertise spans from patient registration and
Insurance verification to claims processing and denial
management. With their dedication and knowledge, our crcr pillars work tirelessly to ensure that
Your practice's revenue cycle remains seamless, efficient, and optimized for maximum financial performance.
HIPAA Pillars
(Health Insurance Portability and Accountability Act)
The protection of sensitive patient information is paramount in the healthcare industry, and our hipaa pillars are the guardians of this commitment at
Secure b services. Our team members are well-versed in the intricacies of the health insurance portability and accountability act (hipaa).
they ensure that every aspect of our operations, from data handling to communication, is fully compliant with hipaa regulations. Our hipaa pillars work
Diligently to maintain the confidentiality, integrity, and security of patient data, giving you peace of mind and reinforcing the trust your patients place In your practice.
What Professionals Say About Us
Raving Reviews for Our Exceptional Medical Billing Services!
Billing integration made seamless has been a highlight of Secure Billing Services. In addition, being completely web-based has made my workflow that much easier.
Secure Billing Services has been an absolute game-changer for my practice. Their expertise in medical billing is unmatched, and they have significantly improved our revenue cycle. The team is responsive, detail-oriented, and always ready to address any concerns. With their seamless support, I can now focus more on my patients and less on billing complexities"
They have truly transformed the way we handle medical billing in our cardiology practice. Their team is incredibly knowledgeable and proactive, consistently delivering accurate and timely reimbursements. It's refreshing to work with a company that values transparency and takes the time to explain billing intricacies in a way that I can easily understand. "
Secure Billing Services has been a lifesaver for my OBGYN practice. Their expertise and attention to detail have significantly improved our billing process, leading to a substantial increase in revenue. The team is not only highly skilled but also incredibly supportive, always going the extra mile to address any concerns I have. With their help, I've been able to focus more on my patients"
Got questions or need assistance?
Reach out to us – we're here to help!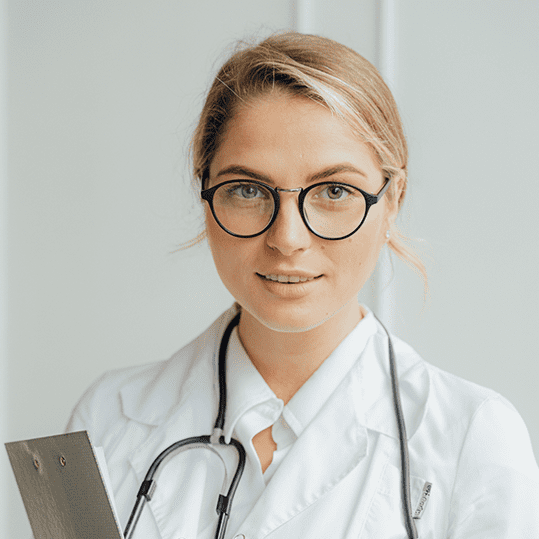 COMPREHENSIVE EHR INTEGRATION: SERVING 90% OF MARKET SYSTEMS