ADVANCED AND EFFICIENT MEDICAL BILLING
Enhanced patient experience: with quicker billing processes, your patients experience reduced wait times and fewer billing-related uncertainties.
With Secure Billing Services, you can streamline your medical practice and foster its growth. Our complimentary medical billing software empowers you to efficiently manage patients' data, enhance practice profitability, attract more patients, improve collection rates, and minimize denied claims.
With Secure Billing Services, your billing processes are simplified, and administrative burdens are eliminated. We actively work to boost your revenue and modernize every aspect of your practice management. Our dedication to efficient billing is evident through increased income and improved profit margins for your practice.
Unleash Revenue Potential with Expert Medical Billing and Coding Solutions
Unlock the transformative benefits of medical billing with our services. Experience the efficiency of our accurate coding solutions that not only streamline billing processes but also ensure compliance with industry standards. Our focus on maximizing practice revenue goes beyond numbers – it's about empowering your healthcare facility to thrive. With our streamlined billing processes, you'll witness a reduction in administrative burdens, allowing your staff to concentrate on patient care. Entrust your financial management to our trusted team, dedicated to ensuring the integrity of your practice's financial health. Experience the seamless integration of Medical Billing, Accurate Coding Solutions that ultimately contribute to your practice's success in Maximizing Practice Revenue while benefiting from the assurance of Trusted Healthcare Financial Management.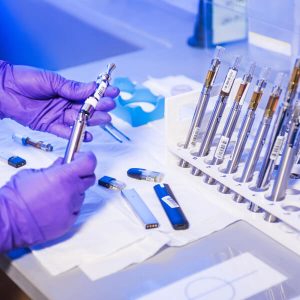 Our team ensures compliance with industry standards and optimizes revenue for healthcare providers, making us the perfect partner to unlock the power of accurate medical coding and enhance your practice's efficiency and financial success.
We can help you navigate the complex credentialing process with ease, establish credibility and trust with your patients, and focus on delivering high-quality care.